1969 Classic Holiday Coupe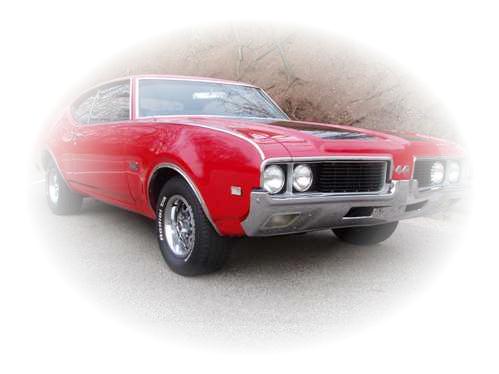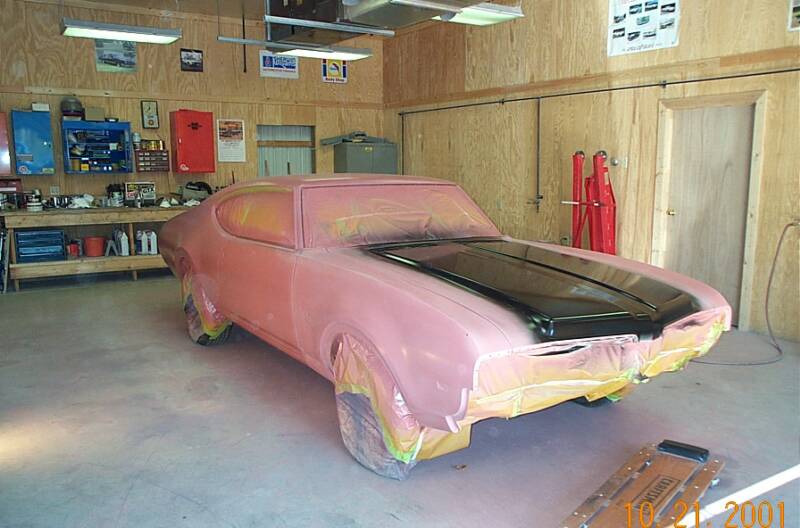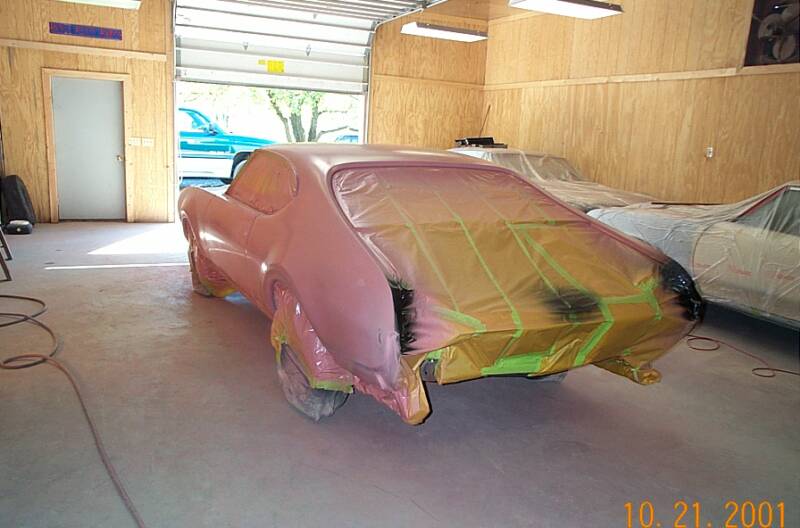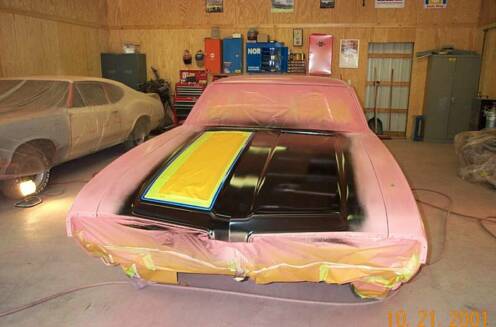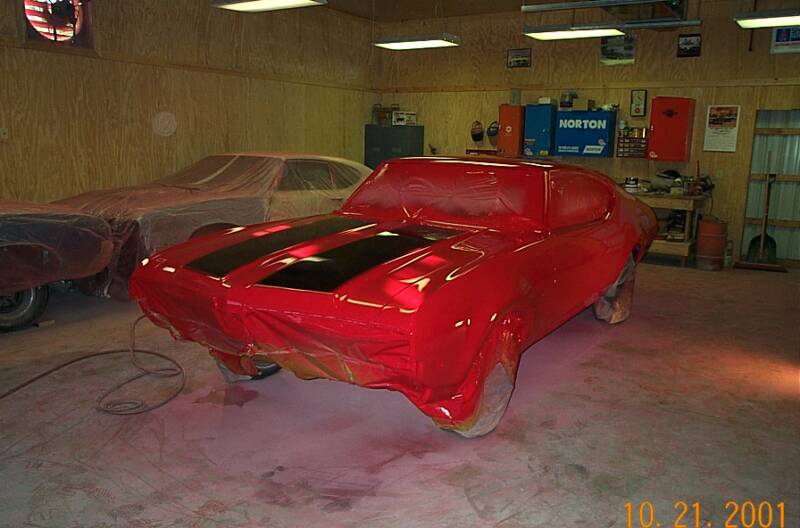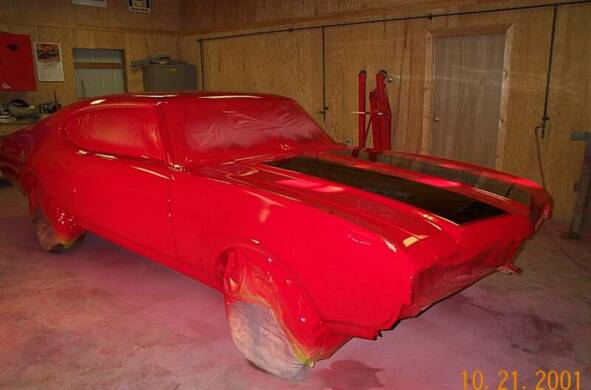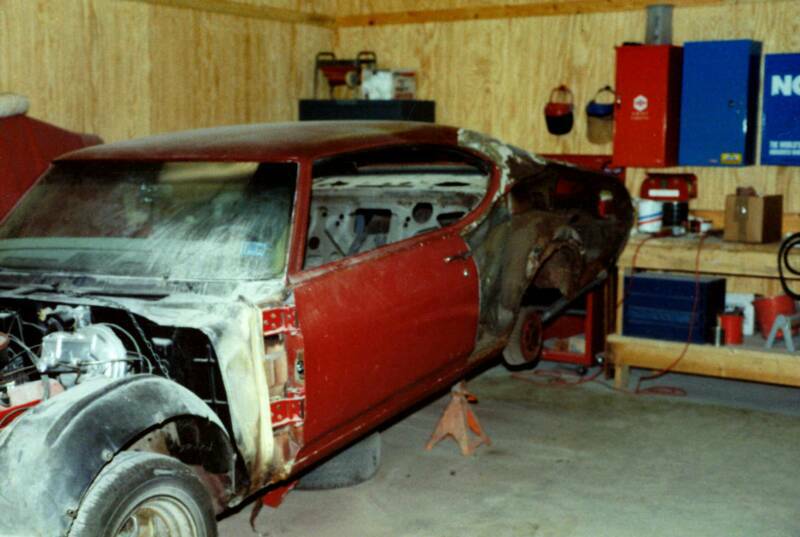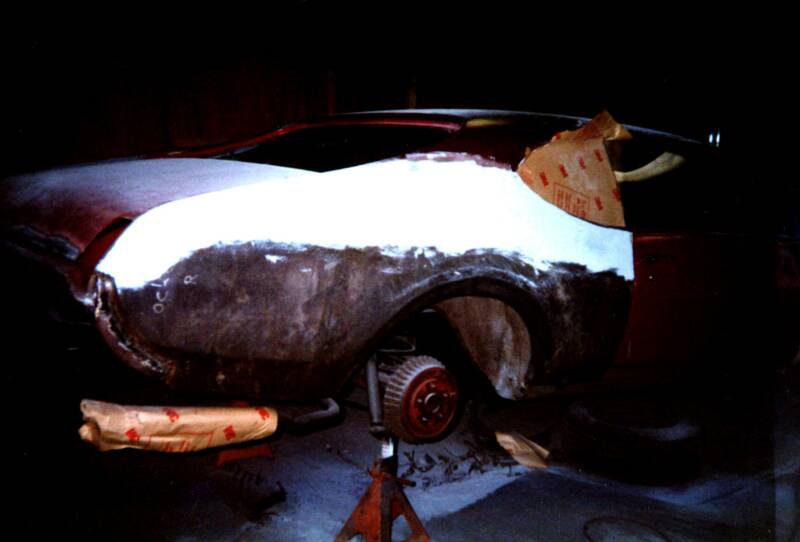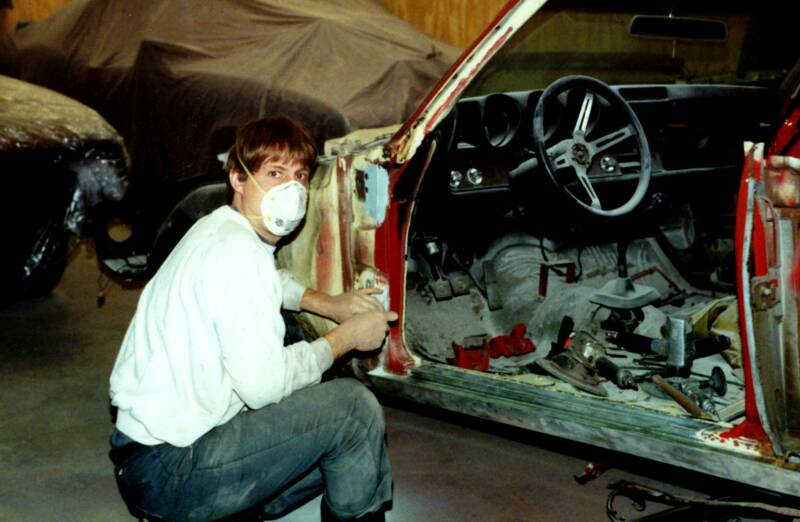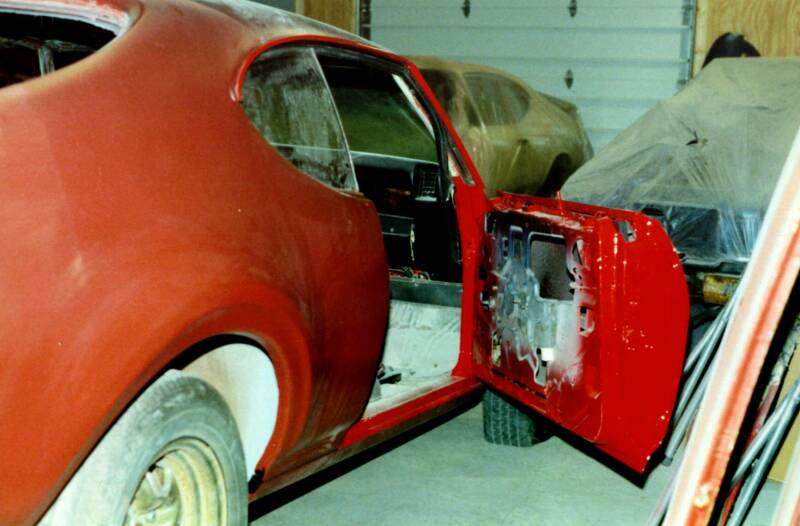 At right are some pictures of the 442 taken from a VHS video shot in Connecticut by the owner at that time (1997). Others were shot by Mark Etter. Based on the video, Mark traveled to Connecticut with a trailer and brought the car back to Middletown, Pennsylvania, where it was restored. 

Look for Mark in one of the pictures on the trailer.  It was a long process and the car was not ready for paint until 2001. Some of the photos show a "donor" car Mark bought for parts.

Read more about the car on the History page.
To "freeze" a picture, move your arrow into it.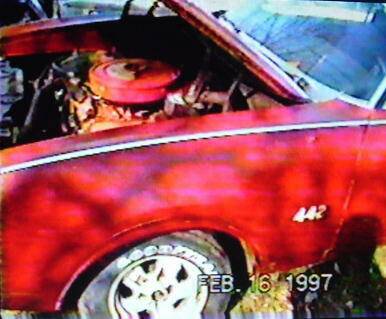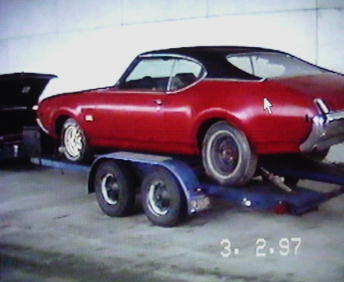 Other Restoration Pictures